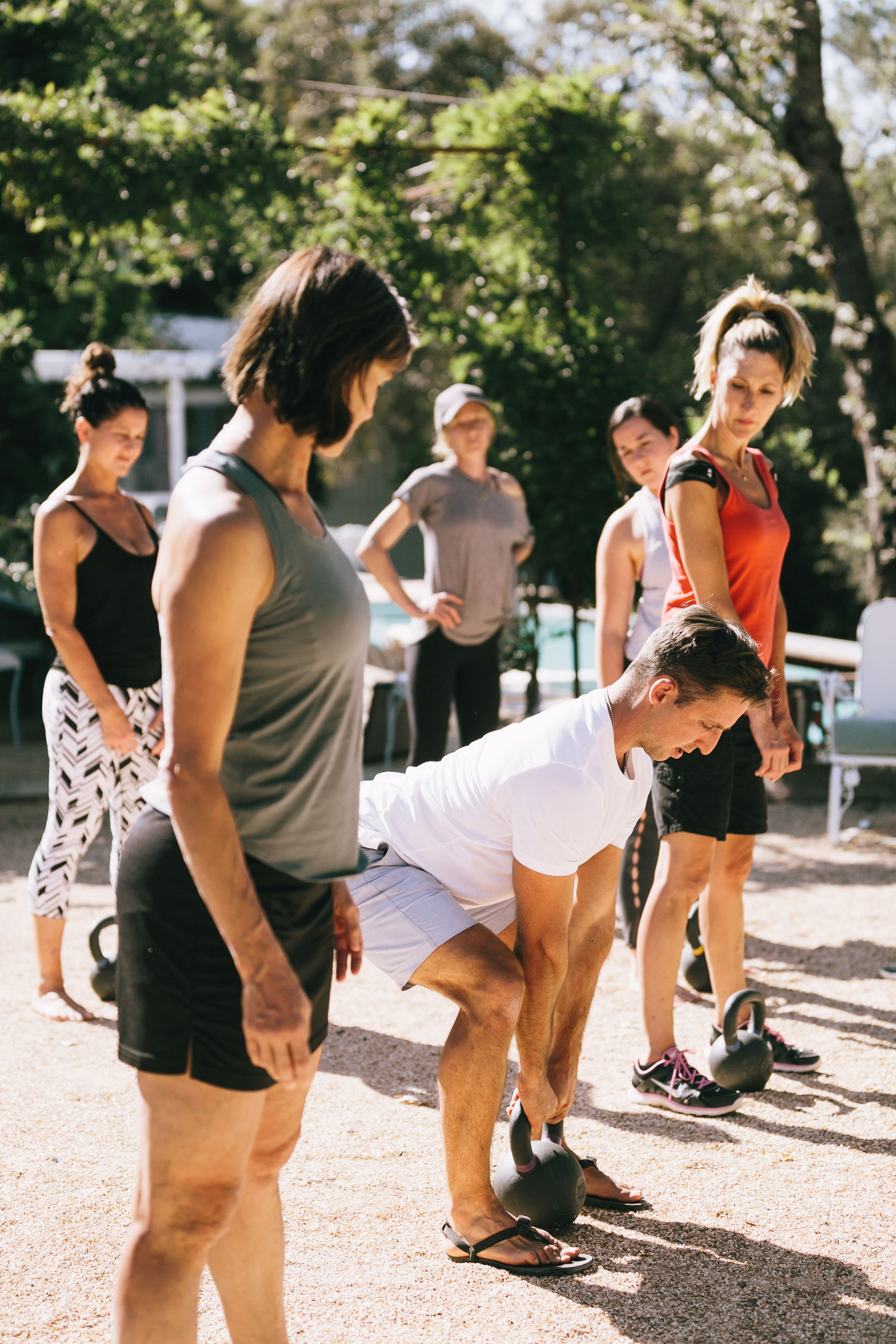 Jumpstart
The Jumpstart is an empowering coaching session that adds confidence and direction to your wellness journey.
Your purchase includes:
A 30-minute one-on-one coaching session between you and Joe via phone or video call.

An in-depth analysis of your current situation and objectives, based on a comprehensive data collection process.

A written review and compilation of key concepts, in addition to "do's and don'ts" vital to your sustainable health & wellness.

Personalized frameworks designed to guide your nutrition, exercise and supplement regimens.

A list of recommended resources, books, or content Joe feels may be valuable to your unique journey.
The Jumpstart is perfect for you if:
You're always waiting for the next new thing.

You feel like you are doing everything "right" - but are not seeing results.

You are amidst a major life-change and feel your health slipping.

You always get as fit as you can between nagging injuries.

You recently started keto, intermittent fasting, or breathwork training.
Upon purchase, you will receive an email with details on booking your call with Joe.